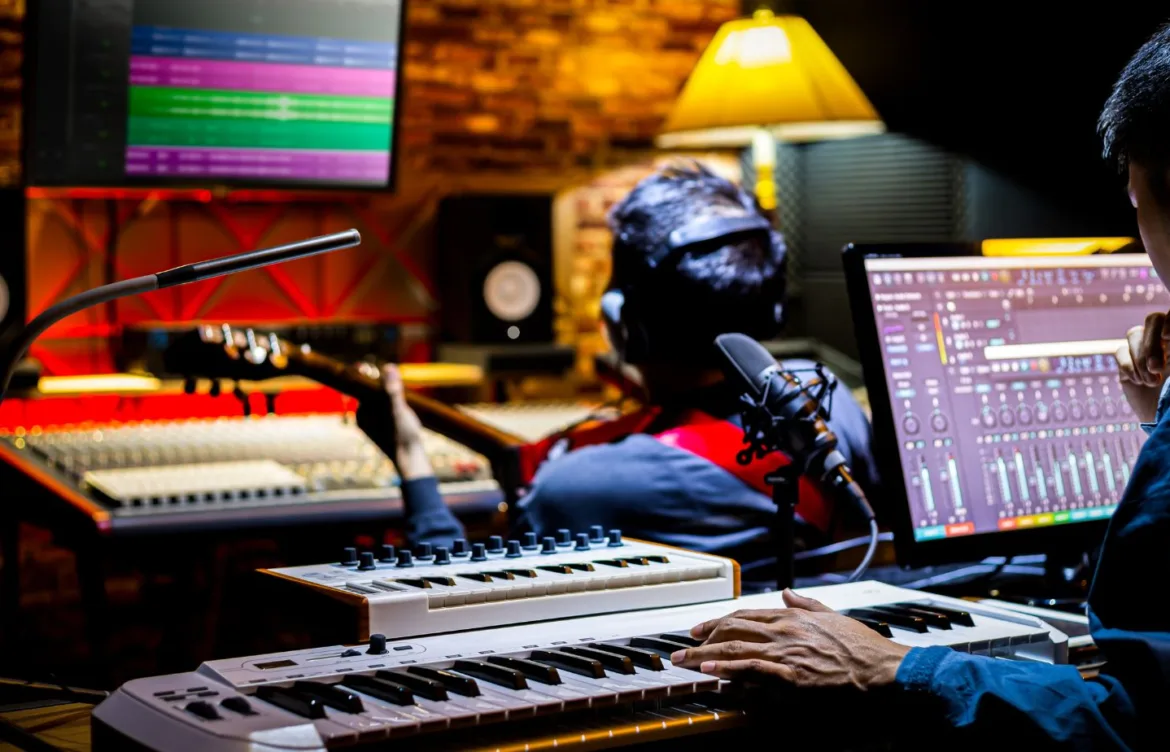 Top BA in Music Colleges
Top BA in Music Colleges in India
Pursuing a Bachelor of Arts in Music in India is an excellent choice for aspiring musicians and music enthusiasts. The country boasts numerous prestigious institutions offering comprehensive music programs. Among them, Angel's Music Academy stands out as a prominent choice, renowned for its exceptional faculty and conducive learning environment. In this article, we'll delve into the world of BA in Music Colleges programs in India, highlighting Angel's Music Academy and other top colleges.
Angel's Music Academy: Where Excellence Meets Passion
Angel's Music Academy is a leading institution for pursuing a BA in Music in India. With a strong commitment to nurturing musical talent and providing world-class education, Angel's Music Academy has earned a stellar reputation.
Why Angel's Music Academy?
The backbone of any great educational institution is its faculty. Angel's Music Academy boasts a team of accomplished and experienced music professionals who are dedicated to imparting knowledge and mentorship. Their expertise covers a wide range of musical genres, including classical, contemporary, and traditional Indian music. The faculty at Angel's Music Academy is committed to helping students excel in their chosen musical paths.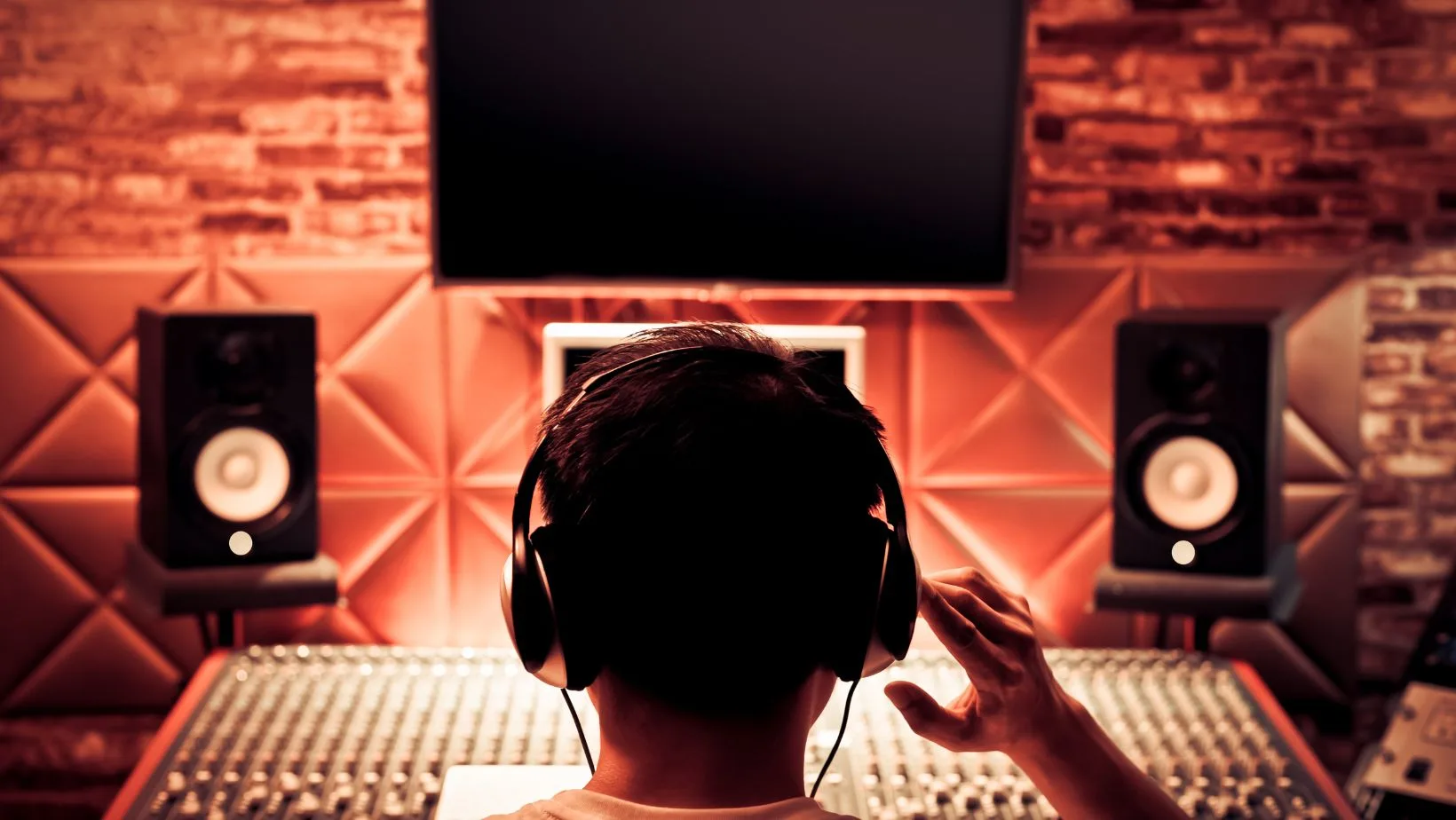 Learning in a supportive and inspiring environment is crucial for the holistic development of students. Angel's Music Academy offers state-of-the-art facilities, well-equipped classrooms, and a thriving musical community. Students benefit from a harmonious blend of artistic creativity and structured learning. This nurturing environment encourages creativity, collaboration, and individual growth.
Other Top BA in Music Colleges in India
1. Berklee College of Music, Valencia Campus:
A globally acclaimed institution, Berklee College of Music's Valencia campus offers a unique BA in Music program. The college is known for its international faculty and a diverse student community.
2. Delhi University - Faculty of Music:
Located in the heart of India's capital, Delhi University's Faculty of Music offers a comprehensive BA in Music program. The faculty is renowned for its classical music training.
3. Sri Venkateswara College, Delhi:
This college, affiliated with Delhi University, provides a vibrant BA in Music program. Students can explore various aspects of music, from theory to performance.
4. Government Music College, Chennai:
Located in the cultural hub of Chennai, this college is known for its focus on Carnatic and Western music. It offers an enriching BA in Music program with strong ties to traditional music.
Why Pursue a BA in Music in India?
The study of music goes beyond just learning to play an instrument or sing. It is an exploration of culture, history, and human expression. Pursuing a BA in Music in India offers several advantages:
Diverse Music Traditions: India is known for its rich musical heritage, encompassing classical, folk, and contemporary styles. Studying in India exposes students to a wide array of musical traditions.

International Recognition: Many Indian music colleges have garnered international acclaim, offering students opportunities to connect with the global music community.

Versatile Careers: A BA in Music can open doors to various careers, from becoming a professional musician to music education, music therapy, or music production.

Cultural Exploration: India's diverse cultural landscape provides a unique backdrop for music students to explore and draw inspiration from.

Networking Opportunities: Music colleges in India often host events and collaborations that allow students to network with renowned artists and industry professionals.
Pursuing a BA in Music College in India is a journey of artistic and personal growth. Angel's Music Academy, along with other prestigious institutions, offers a platform to nurture your musical talents. With a dedicated faculty and inspiring environment, these colleges empower students to embark on a rewarding musical career. So, whether you choose Angel's Music Academy or any of the other top BA in Music colleges in India, the opportunities for musical excellence are boundless. Enroll today and let your musical journey begin.